the word is out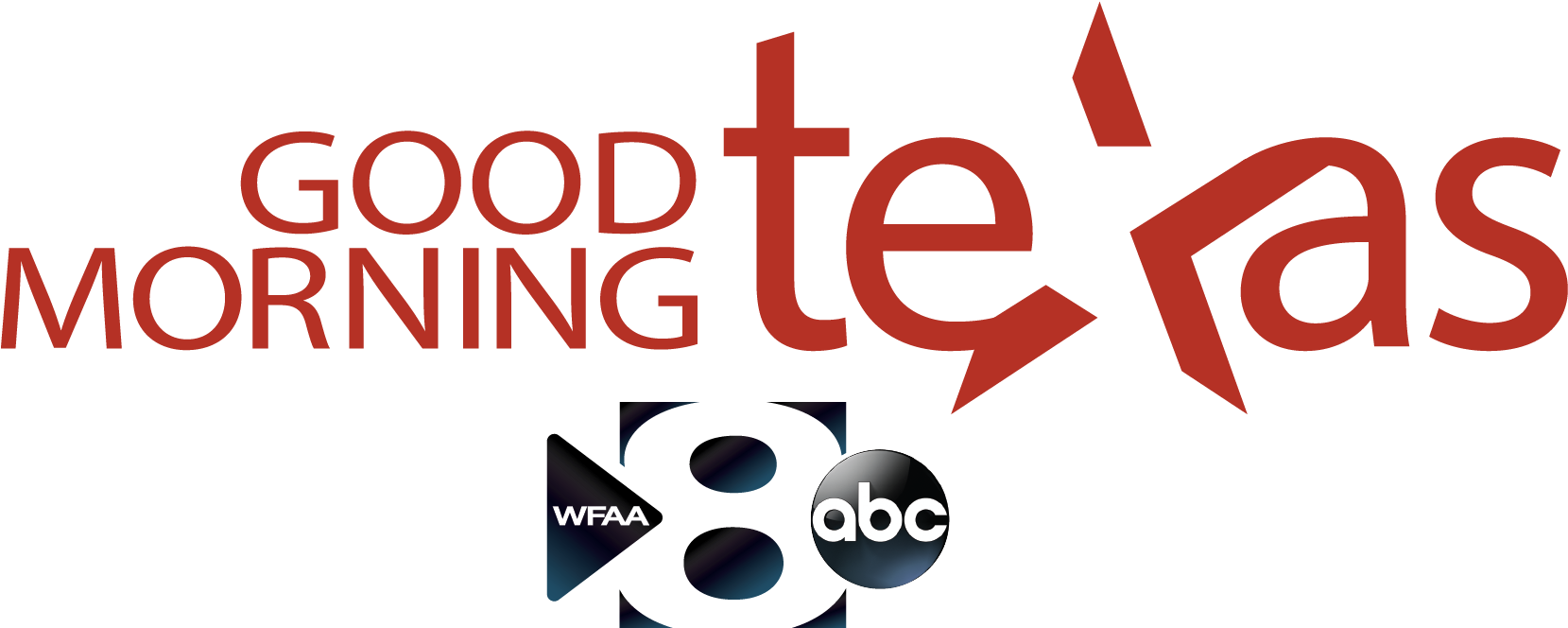 These (shirts) are really great and perfect for summer!

Polished looks that can easily transition from the office to the evening.

More fitted than a traditional pearl-snap shirt

A contemporary twist on the classic pearl snap shirt.

Modern take on a timeless classic

The Denim Dan shirt combines classic pearl snap charm with a modern twist.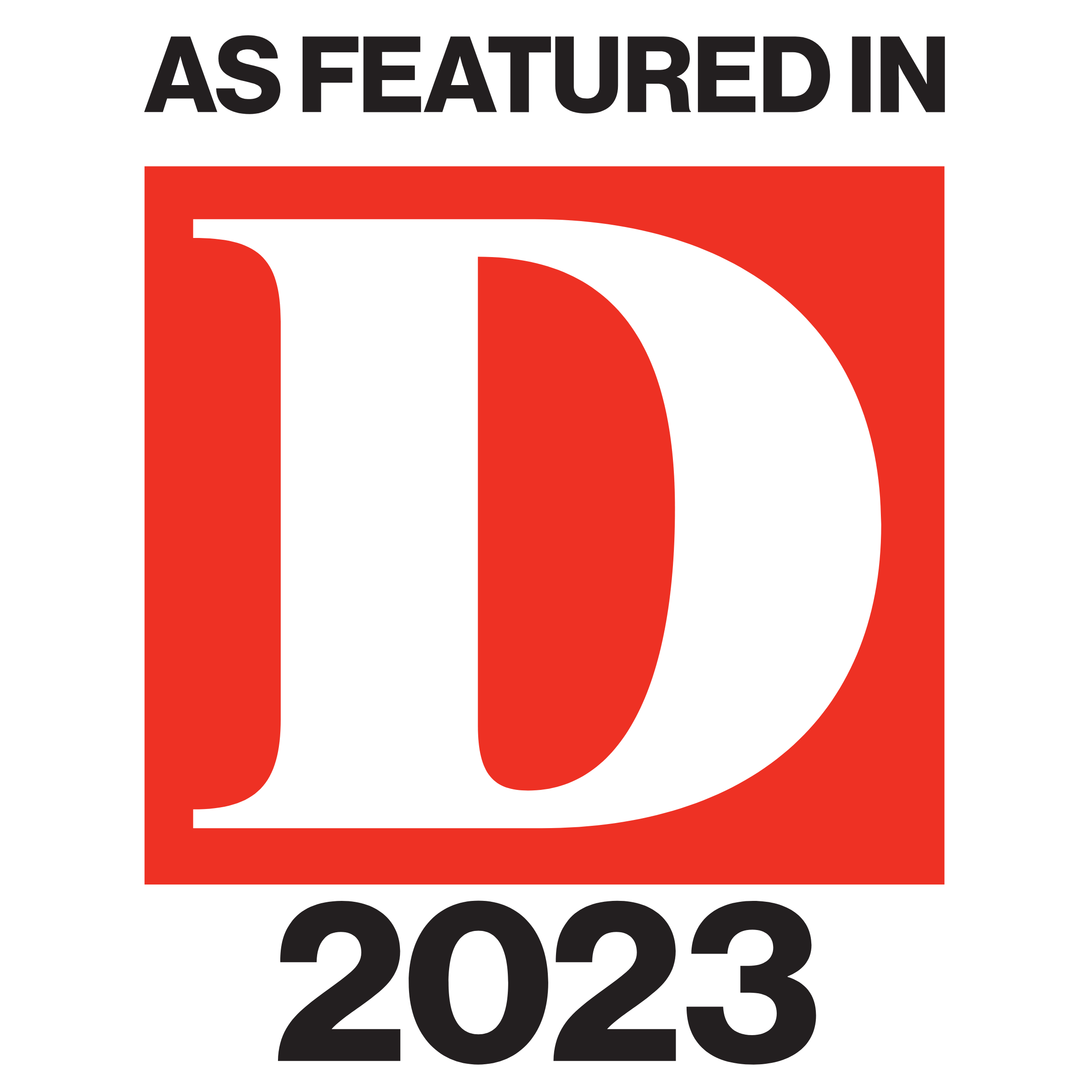 Aiming to bridge the gap between traditional Western wear and the modern menswear market
Snaps innovative style has modernized the pearl snap shirt by tailoring it to fit the needs of today's man.

These are the best men's clothing stores on the internet

The torch has been passed for the iconic American pearl snap shirt… and it's in good hands with Snaps Clothing.

Crafted for maximum versatility and made of the highest quality fabrics.